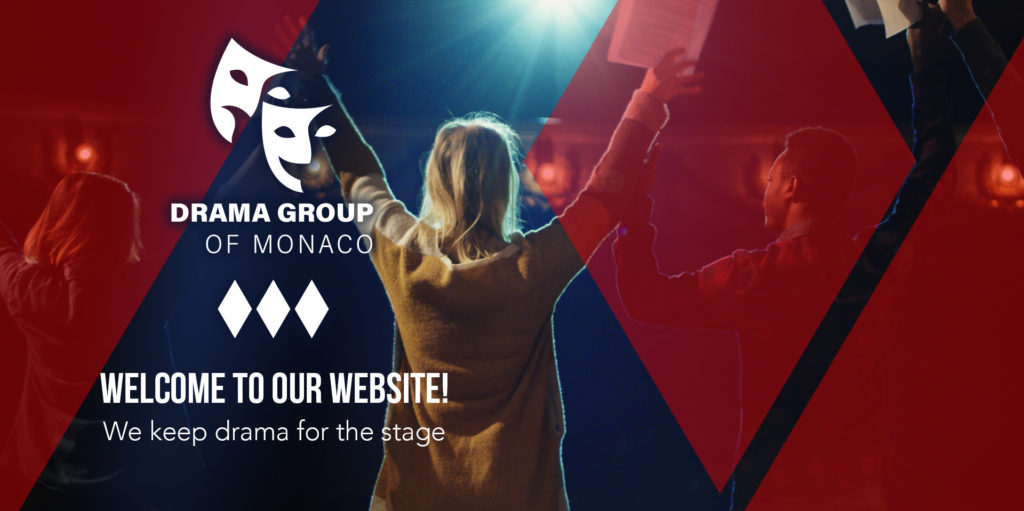 We are a small amateur theatre company based in Monaco performing shows in English. Our members are drama enthusiasts of all ages and from very varied backgrounds and experience. We aim to entertain our audiences and have as much fun ourselves.
We welcome all new members with open arms. There are so many ways to help with theatre performances. Are you interested in seeing performances near you in English? Curious about performing and want to give it a try? An aspiring writer, actor, director, singer, musician or audio-visual technician? Want to help backstage with costumes, sound or lighting? Whatever your motivation, don't hesitate. Get in touch and let's meet!
What's next?
The Drama Group will be performing a Classic Comedy Evening on the 30th September at the Green Room in the Stade Louis II in Monaco.
SOLD OUT!
If you want to see the show, drop us an email at dramagroupmc@gmail.com, as we might be holding a second performance.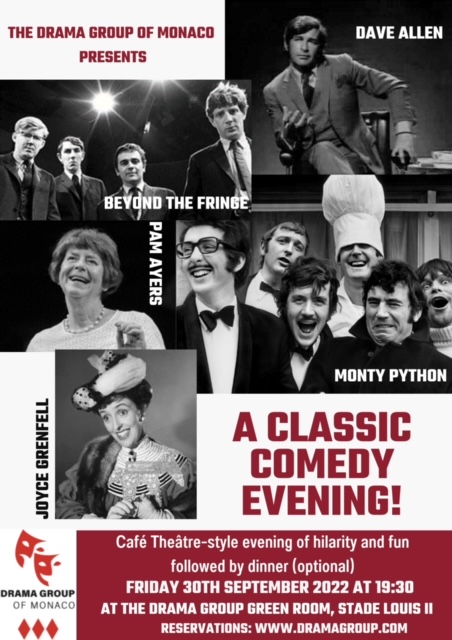 Next Project
The Drama Group of Monaco will be performing John Morley's pantomime adapted from the fairy tale "Goldilocks and the Three Bears" on the 15th December at the Théatre des Variétés in Monaco. Places are bookable online or by telephone (33) 7 85 33 07 74.
This classic story mixed into a thrilling pantomime is the perfect start to your family Christmas celebrations !