Drama Group of Monaco's Youth Theatre
Want to find your light?
You like ENGLISH? You like DRAMA? Why not ACT NOW?
Join us for monthly workshops in English in The Green Room !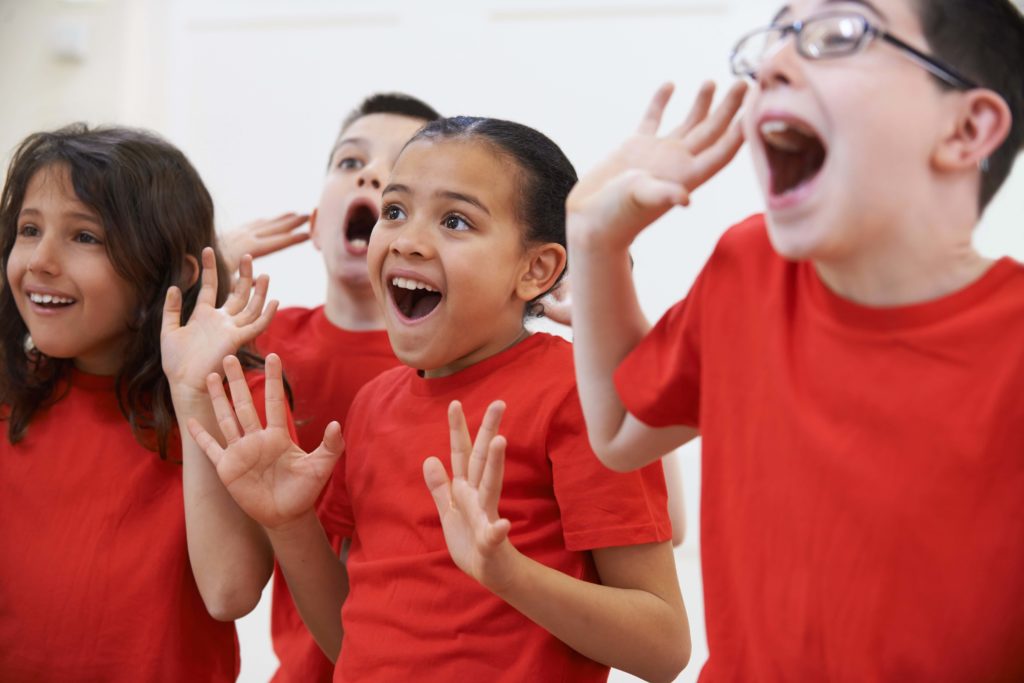 Lots of fun exercises and acting techniques during two-hour sessions.
For 8 to 12 year olds, Sunday mornings from 10:00 to 12:00.
For 13 to 19-year-olds, from 14:00 to 16:00.
Have fun! Get involved.
Meet new people.
Improve your skills and build your confidence.
A friendly safe warm welcoming space.
Qualified enthusiastic group leaders.
Opportunities to perform.
Share your talents.
Advantages as a Youth Theatre member
Free access to our monthly 2-hour workshops.
Perform, create or work backstage in Youth Theatre performances.
Free access to play-readings.
Ticket offers.
Opportunities to take part in Drama Group performances with adults.
As a Youth Theatre member you become a Drama Group member and have the same advantages.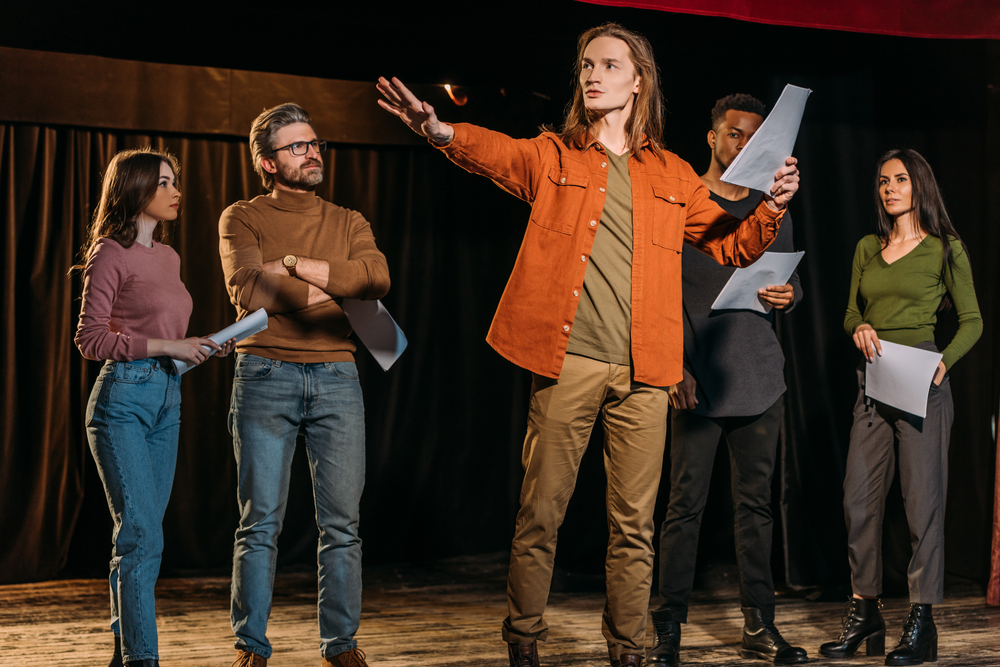 Join the Drama Group of Monaco's Youth Theatre now! No experience needed!
It's easy to become a member: drop us an email and we'll get back to you!